Ready To Make FAT STACKS With Our New Launch AI Stack
World's First AI App That Uses Keywords To Auto-Generates  eCom Super-Funnels  That Converts 10x Better Than Shopify, Amazon & eBay.
Making Us $649.34 On Autopilot
Leverage AI to Crush eCom & Sell Any Products or Offers WITHOUT Ever Creating A "Store or Shopify"
No Inventory - No Upfront Cost - No Product Research - No Delivery Hassle - No BS
Promote Now And Win Your Share Of A $3,000 Prize Pool…
Monday, 2nd October @ 10am EDT
Sunday, 8th October @ 11:59pm EDT
Sign Up To Get All JV Updates

eCom Just Got 100x Cooler
Everyone is sleeping on this giant… 
​
But eCom is been our secret weapon to make money on a daily basis 
But we are not talking about regular eCom… 
​
Nothing like Creating Store, Shopify, eBay or Amazon FBA… 
​
None of that…  We are talking about the new level of eCom.... The eCom run by AI…
With ZERO Overhead
And ZERO Costs…
Yes… 
​
AI Stack does everything for us… 
​
Without us doing any of the work… 
​
We don't even run any paid traffic… 
​
Because AI Stack comes with its own built-in AI traffic generator…
AI Stack Features Is Out Of This World…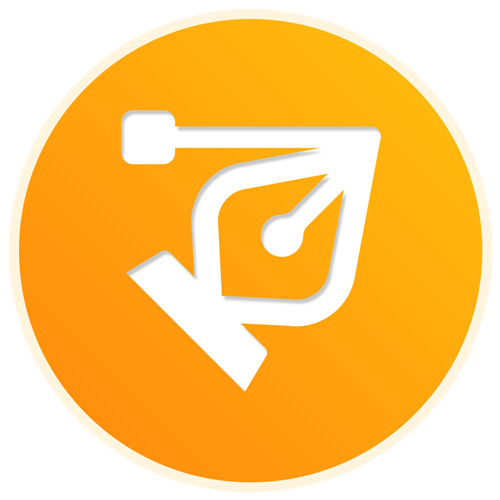 Your BIGGEST Promo In 2023 & 2024
We are sparing no effort to make this a BANGER for you… 
​
Get ready to make fat stacks with AI Stack 
​
This is a guaranteed winner with seven-figure copywriters on board… 
​
And world-class designers… 
​
This will dominate the market in no time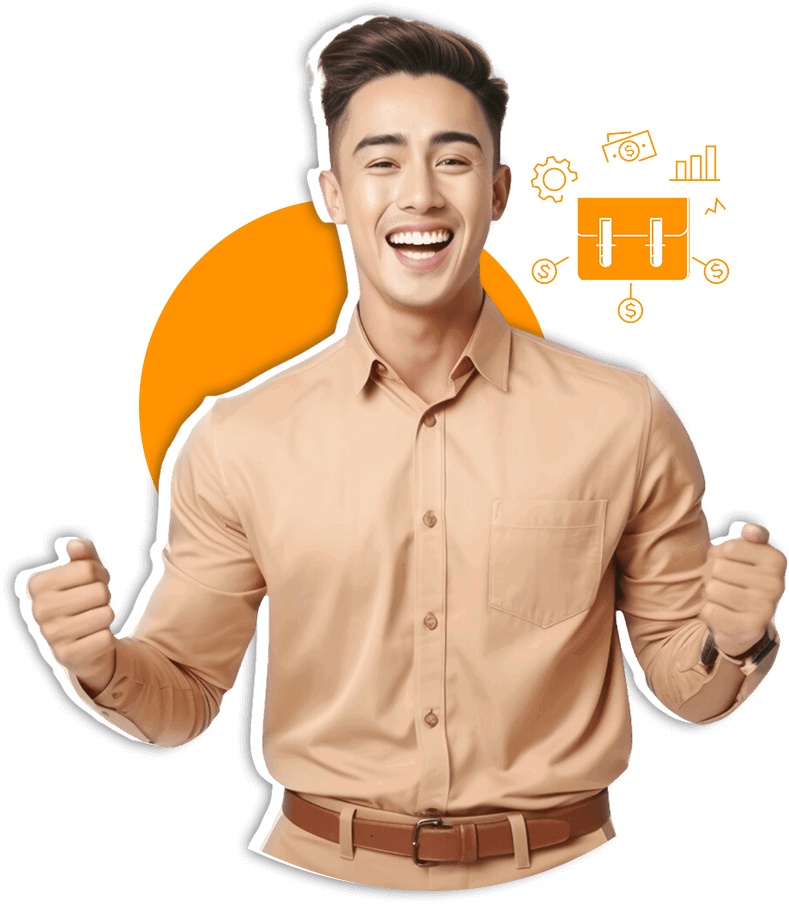 But I Took It A Step Further
As an affiliate… 
​
I understand that writing emails can be a chore sometimes… 
​
And it has to be done in a specific way…
​
To guarantee a successful promo In this launch… 
​
I hired the best copywriter in the market… 
​
To write you the most insane swipes you will ever see… 
​
All you have to do is just copy/paste 
​
And watch the commissions roll in…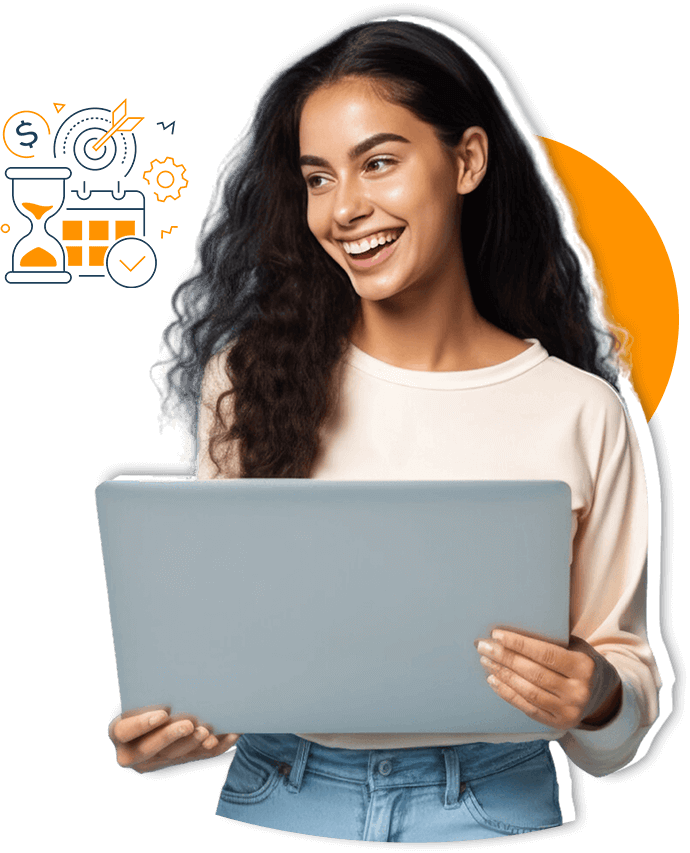 And Did Most Of The Work For You…
World's First AI App That Uses A Keyword To Auto-Generates eCom Super-Funnels That Converts 10x Better Than Shopify, Amazon & eBay.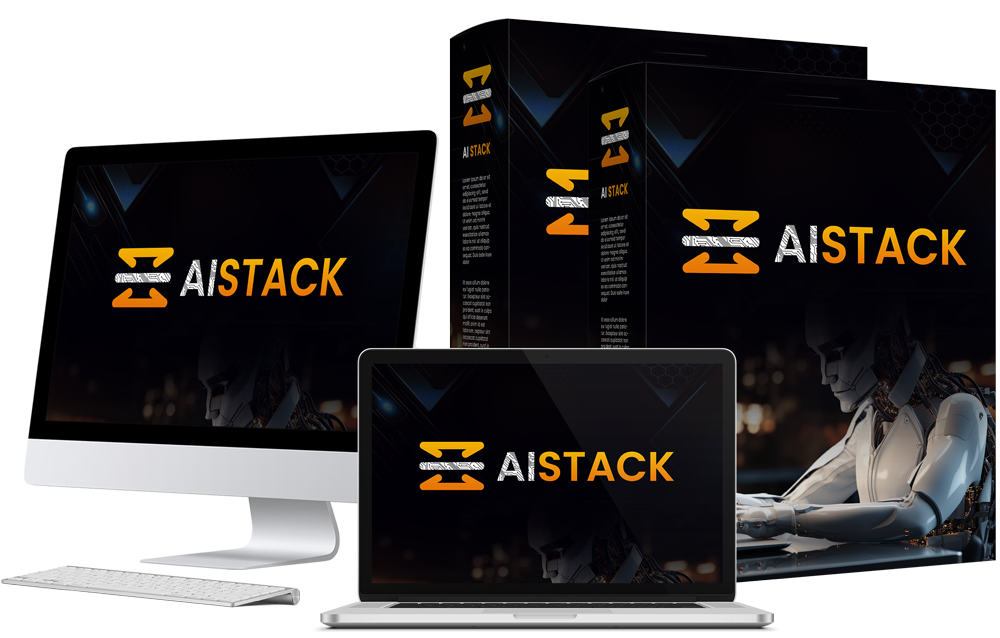 Making Us $649.34 On Autopilot
Sell Any Product (Digital, Physical or Affiliate Offers) Or Select From Our Proven Products Rolodex ​
We Get Everything Done For Us With AI, Even Traffic… 
Launch Your Very Own High Converting AI Super-Funnels & Enjoy Daily Profits... ​ 
Finally! DUMP Shopify, Amazon, eBay, Etsy & WooCommerce
Leverage AI To Unlock The New eCom Era.

Generate AI eCom Super Funnels With A Keyword…

Sell ANYTHING with AI Stack (Digital/Physical Products, or Affiliate Offers Doesn't Matter)

No Creating Store/Shop, No Inventory Needed....
Drive Unlimited Traffic & Sales To ANY Product You Want to Sell

Choose From Our Proven-Winner Products Rolodex

No Complicated Setup - Get Up And Running In 2 Minutes

30 Money Back Guarantee..

ZERO monthly Or Hidden Fees
Check Our Hyper-Converting Funnel…
50% Commissions  - $799+ Per Visitor

Get INSTANT COMMISSIONS Through WarriorPlus.com With Our Proven, High Converting Funnel…
Win Over $3000 In Prizes…
All Contests Are Based On Total Revenue - Solo Only!
Phase 1 - Opening Contest (02th of Oct @ 10am EST - 5th of Oct  @ 11:59pm EST)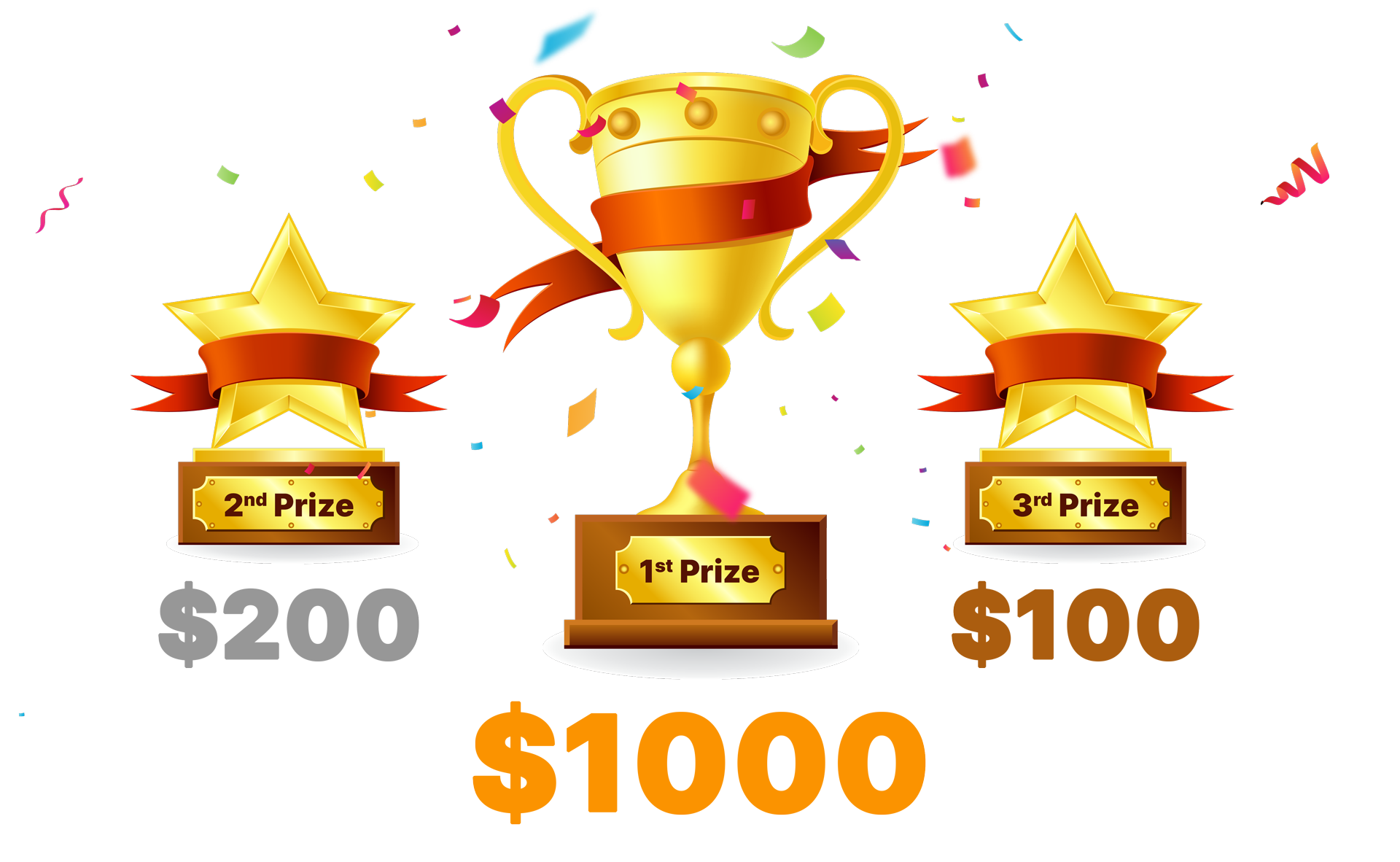 Phase 2 - Closing Contest ​ (6th of Oct @ 12am EST  -  8th of Oct @ 11:59pm EST)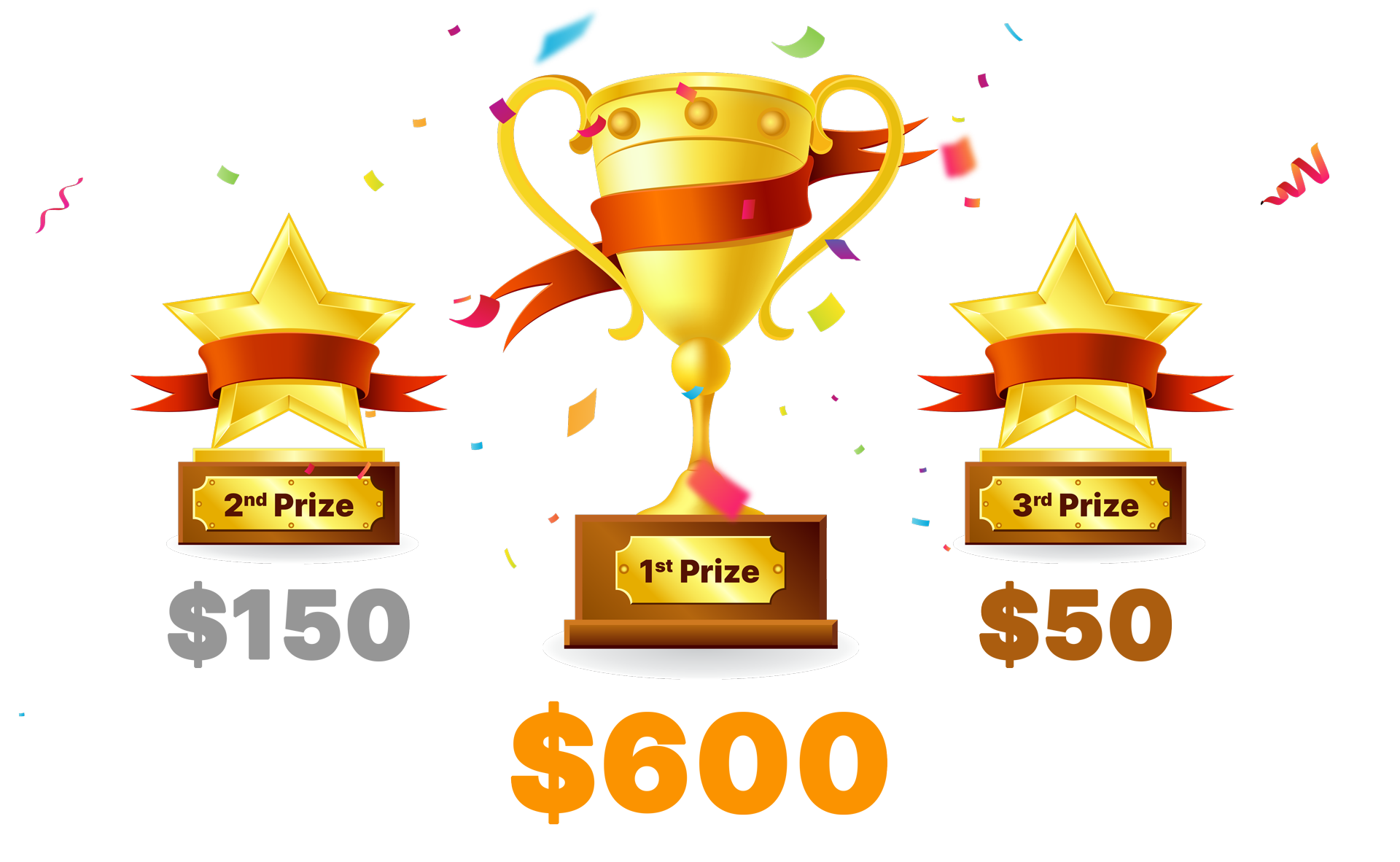 Plus A New Contest Would Be Announced During The Launch.
Important: You need to earn equal to or more than the prize amount in commissions in order to qualify for the full prize amount. If you don't, then you'll be paid out the next leaderboard position amount.
Absolutely! I'm a top 1% elite vendor and the #1 overall bestseller on WarriorPlus. Even in this tough market, we're still crushing it big.
Take A Look At Some Of My Recent Launches…
We Have Been Doing Multiple 6-Figures Launches For The Past 8 Months, And This One Is Not Going To Be Any Different
Guaranteed Reciprocation From The Top 1% Elite Affiliate On W+

Seyi Adeleke Can Send 100-200 Sales To Your Launch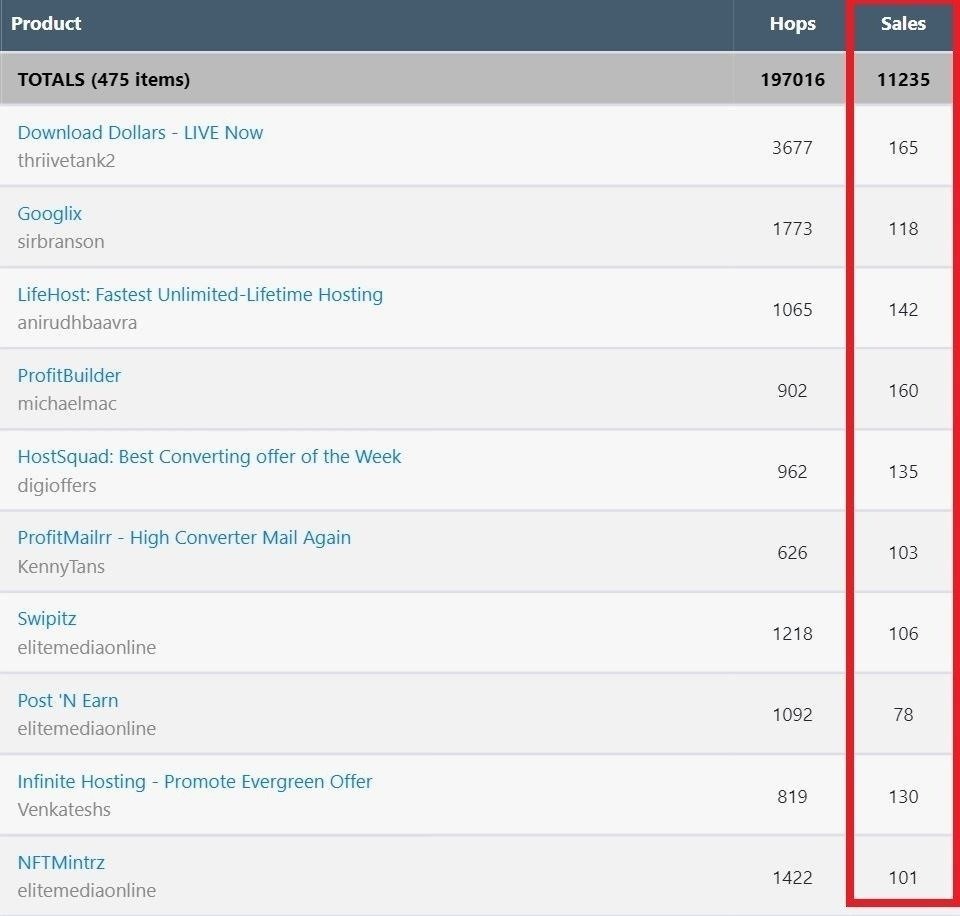 When You Hit Hard, I'll Hit You Back Harder.
I CRUSH My Affiliates Leaderboards Daily...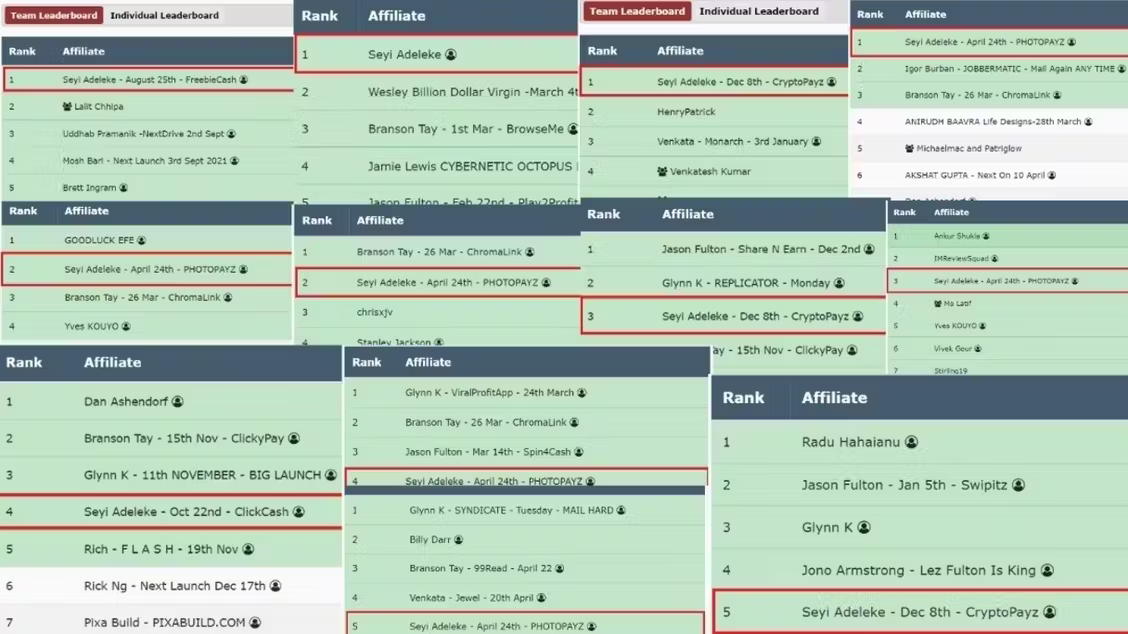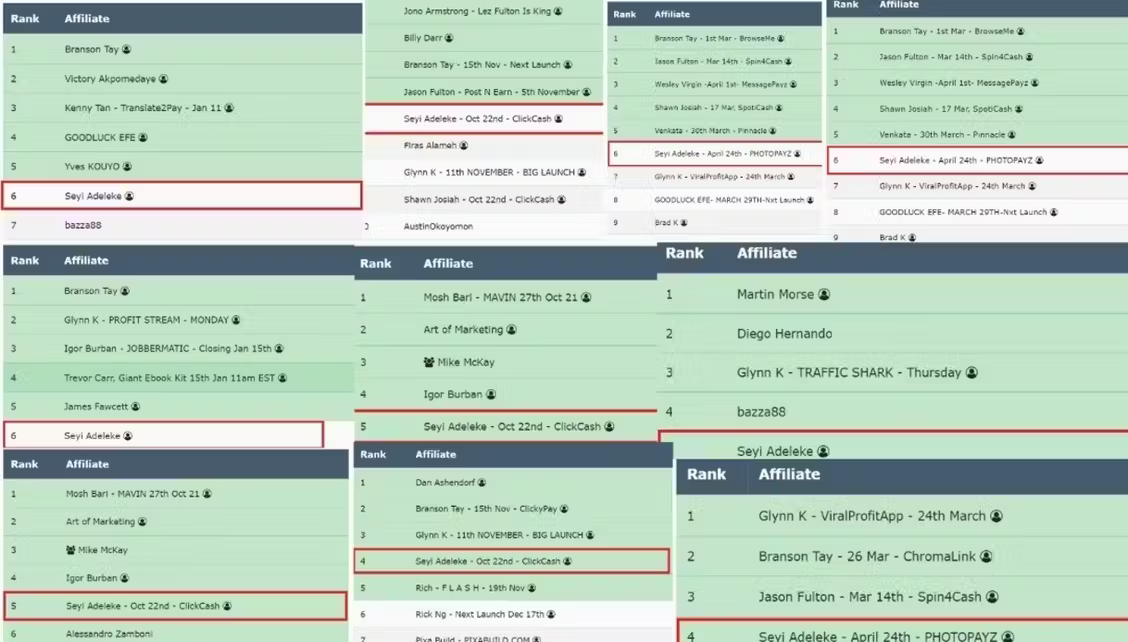 Customize Your Super-Funnel To Your Taste Using the Built-in Live Editor.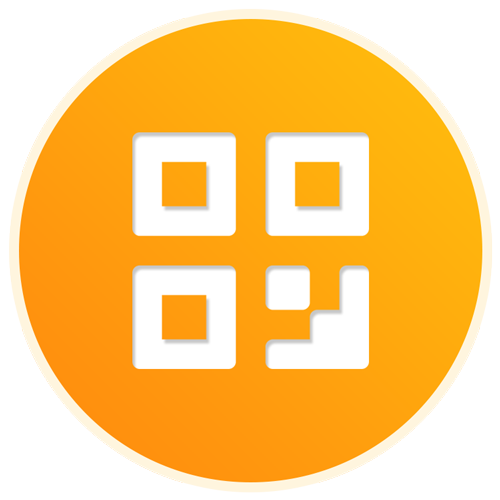 Drive Tons of Customers to your Super-Funnels using a smart QR Code. Sell Effortlessly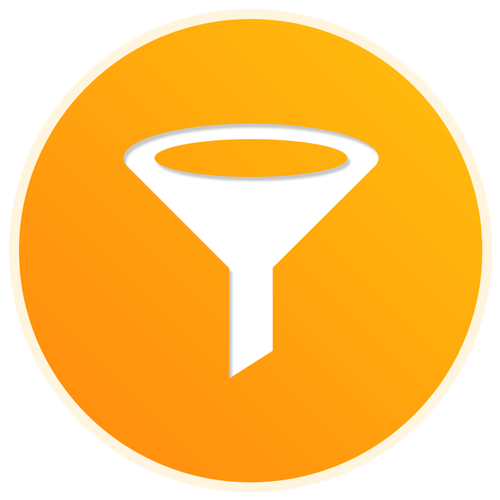 Simply Enter a Keyword & Let AI Automatically Create Stunning 3-in-1 Super-Funnels, Complete with Preloaded Assets (HOT Product, Description, Image, Video, and more)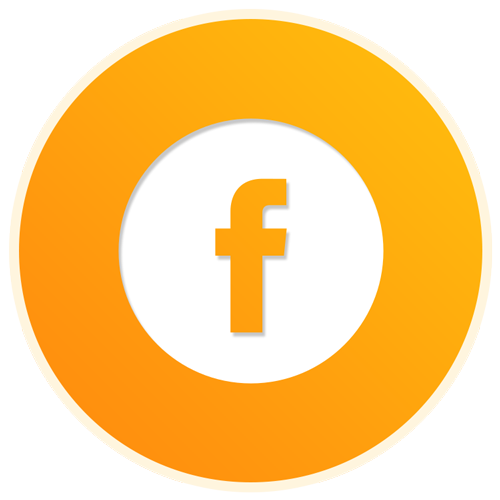 Connect your Facebook pixel to retarget all your customers with more products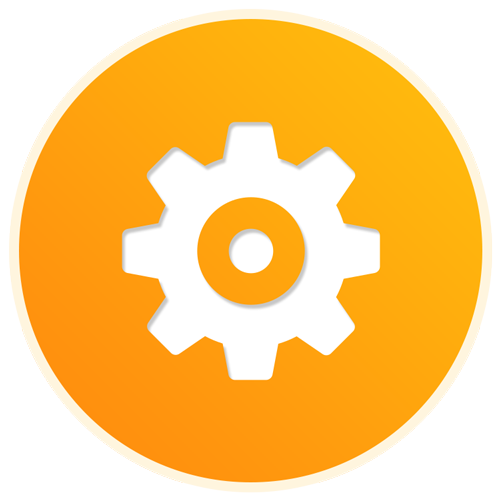 Connect Your Autoresponder
Instantly connect your AR to start building your buyers list.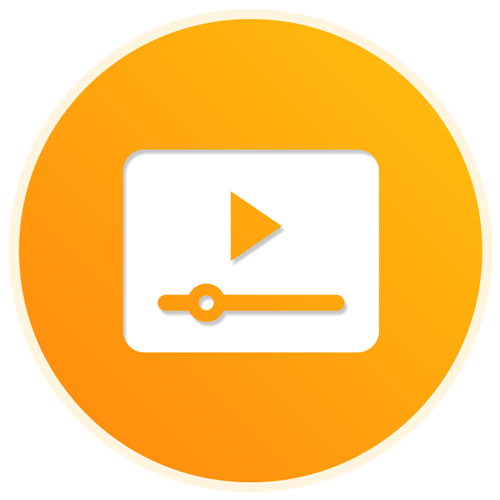 DFY ads and templates for each product to use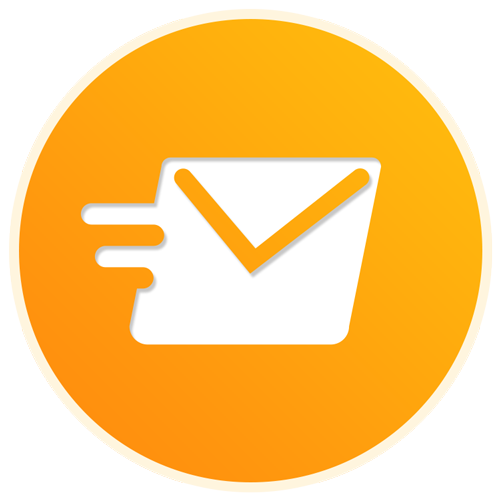 DFY emails that you can use instantly to promote more products to your list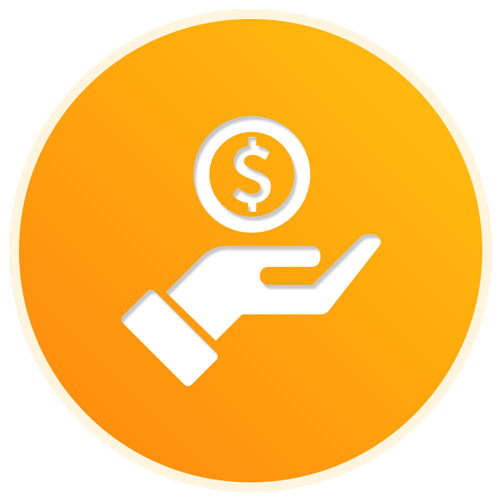 Accept payments with paypal, stripe, or any other payment method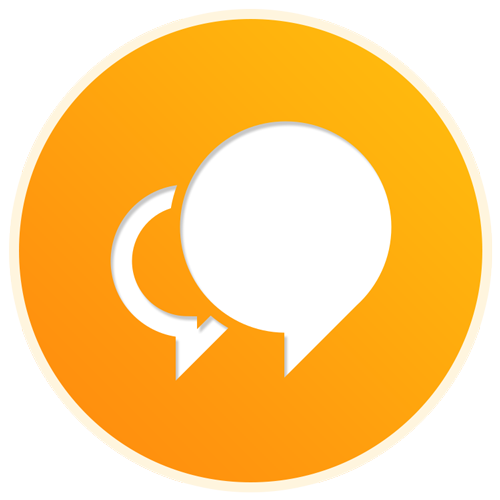 Leverage the power of Whatsapp to close more sales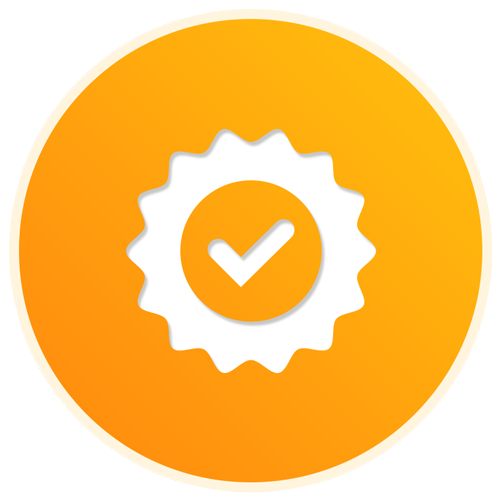 Show Real-Time Buyers & Skyrocket Sales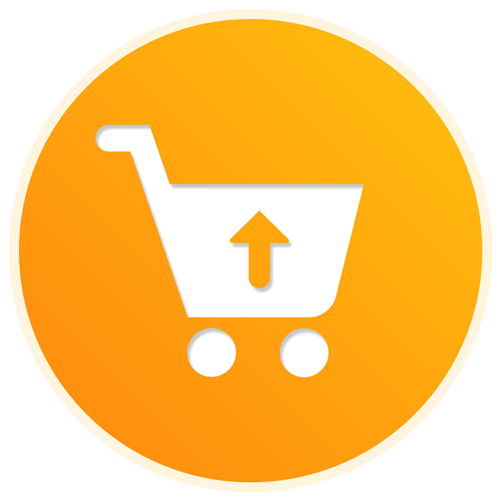 Smart One-Page Checkout Technology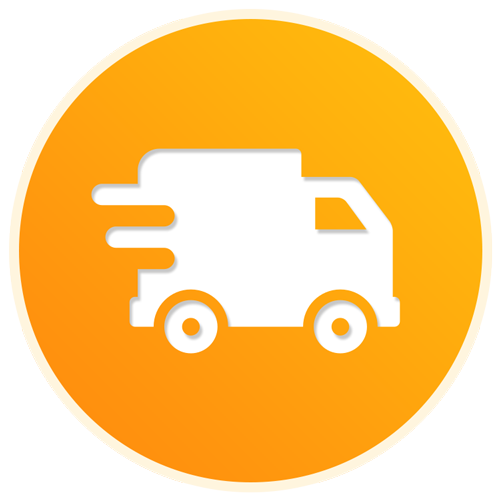 1-Click, Express Auto Fulfil Orders Delivery Technology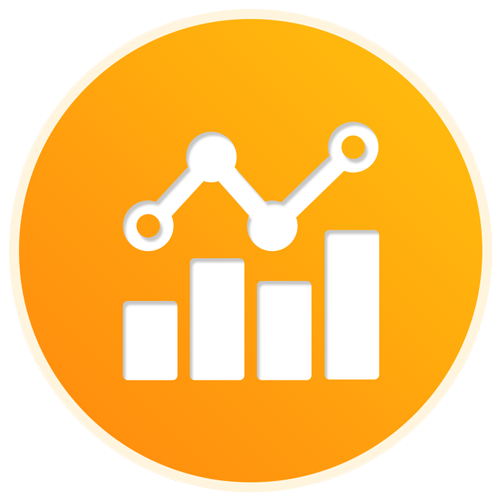 High Converting Templates
3x Sales With Our Stunning Templates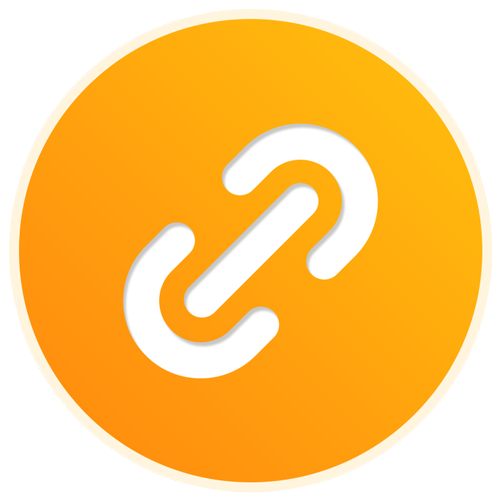 Integrate your domain with Proto in few easy steps.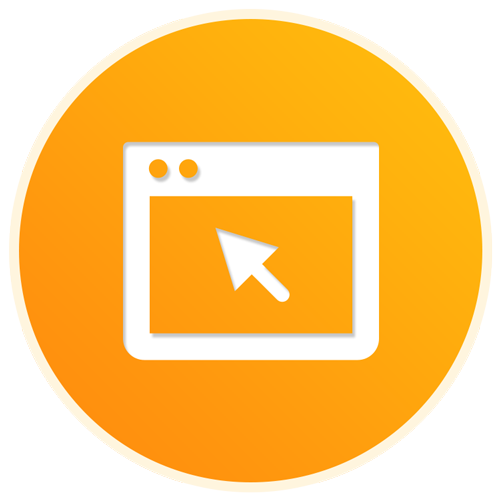 1-Click Upsell Tech With Exit Popup
Add Upsell + Exit Popup To Your Super-Funnels & 3x Revenue Per Order